School Hours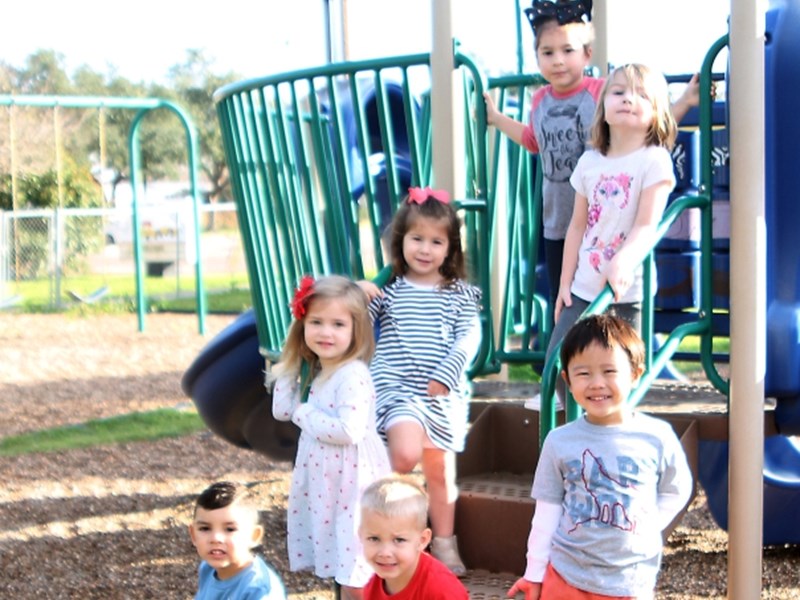 All classes begin at 8:30 a.m. and are dismissed at 12:00 p.m.
For working parents, Presbyterian Day School is proud to offer early and after care options:
Early Care Hours:  7:00 – 8:20 a.m.
After Care Hours: 12:00 p.m. – 1:00 p.m.
E.A.S.E. Hours: 12:00 p.m. – 5:30 p.m.
Click here to learn more about our after hours care program.
Presbyterian Day School follows the Victoria Independent School District calendar with few exceptions. Click here for our current school calendar. 
2408 North Navarro
Victoria, Texas 77901
Melissa Samudio, director
Office Hours
8:00am - 12 noon
361-575-1551 office
866-572-2310 fax
Email. pds1946@tisd.net
Thank you for visiting.
We look forward to meeting you and you family soon and showing you first hand how an early childhood experience at Presbyterian Day School can put your child on the right educational path.